Services provided by the County Attorney's Office:
Providing in-house legal representation and advice in instances where litigation is either brought against the County or initiated by the County.
Advising staff and elected officials on both legal and policy matters/issues, as well as advising county officials on the application of various county ordinances, state, and federal laws.
Drafting, reviewing, and approving legal documents including, but not limited to, contracts, deeds, leases, easements, economic development agreements, pleadings, proclamations, resolutions, ordinances, and policies and procedures for use by the County.
Monitoring the continual evolution of the law, both statutory and that which is created by judicial decisions, in an effort to ensure that the County remains compliant with all laws and codes.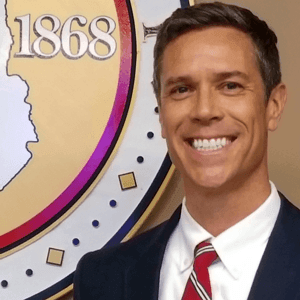 Mission Statement:
The County Attorney's Office seeks to provide professional legal representation and advice for the County as an entity, members of the County Council, Elected Officials, County Boards and Commissions, and County Departments for the protection, preservation, and enrichment of Oconee County.